Open Event Organizer App
Make your event success with Orga App
Hassle-free checkin
Scan the QR Code and Check-in/Check-out Attendees and Ticket Holder on the go.
Easy Communication
Sync your app data with Organizer Server on the go.
Manage Efficiently
Get Order, Event, Sales Statistics with Orga App on the go.
Ticket and Event
Manage and Create new Tickets or Events with the power of your touch on your phone
Communication on the Go
Get Push Notification about new attendees or Ticket Holders on your phone .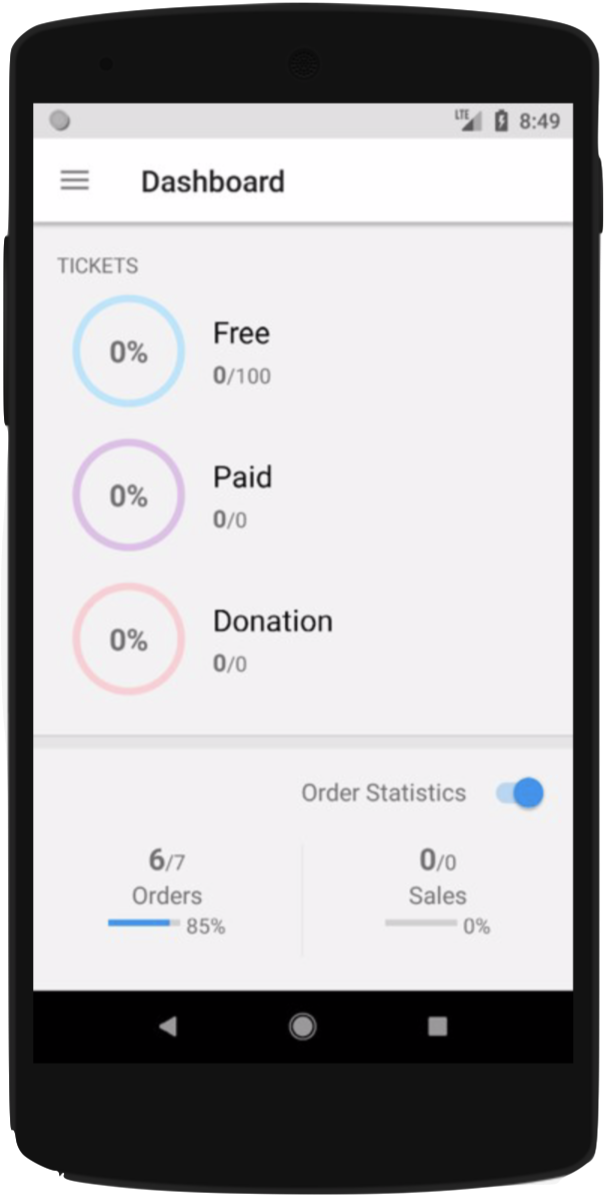 Please Check-Out our Attendee App
Here